Branding ourselves
Hybrid: What's in our name?
Human + Digital
Often, machines conflict with human instinct or desires. Have you ever phoned a helpline only to have it answered by a robot?
We only do digital. We are not distracted by other areas of design. We are, however, well placed to translate your other materials into digital – seamlessly, in a way that many full service agencies fail to do.
We understand that the web is a tool for communication, human to human. So although our medium is digital, we are above all communicators.
We reach your audience, through design and content, on a human level. We help them to identify with you, to enjoy your company, to share your beliefs, to connect with your brand.
Of mixed character; composed of different elements; a fusion or combination of skillsets that work in perfect balance.
Words + Visuals
At Hybrid, we combine our skills as writers, designers and developers. We plan, write, design and build - the unity of us will show in you.
Us + You
We use our varied experience to challenge your thinking. We do our research before lifting a pen or pressing a key. To do our job well, we need to get under your business's skin. We find out your aims, values, dreams, perceptions… It's the only way to really convey your brand's personality, to align with your business targets and to connect with your audience.
When we work together, we are your partners. We become part of your brand, your organisation, your people. We work for our mutual benefit.
And we're in it for the long haul. A project is never over. We monitor, manage, review and advise. We won't disappear into the ether.
Business + Ethics
Our mission is to do good work for good people that has a good impact on the world. We do this through only outputting work we feel will add something good – good ethics, good functionality, good quality. At every step of the way we ask ourselves, But is it good?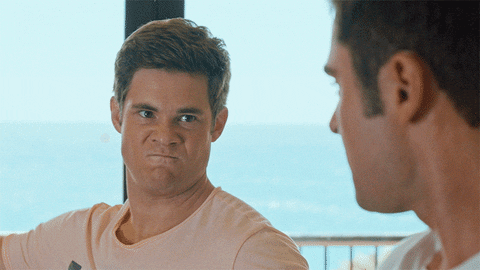 —
Sound like something you can relate to? Maybe we can collaborate. Why not get in touch?